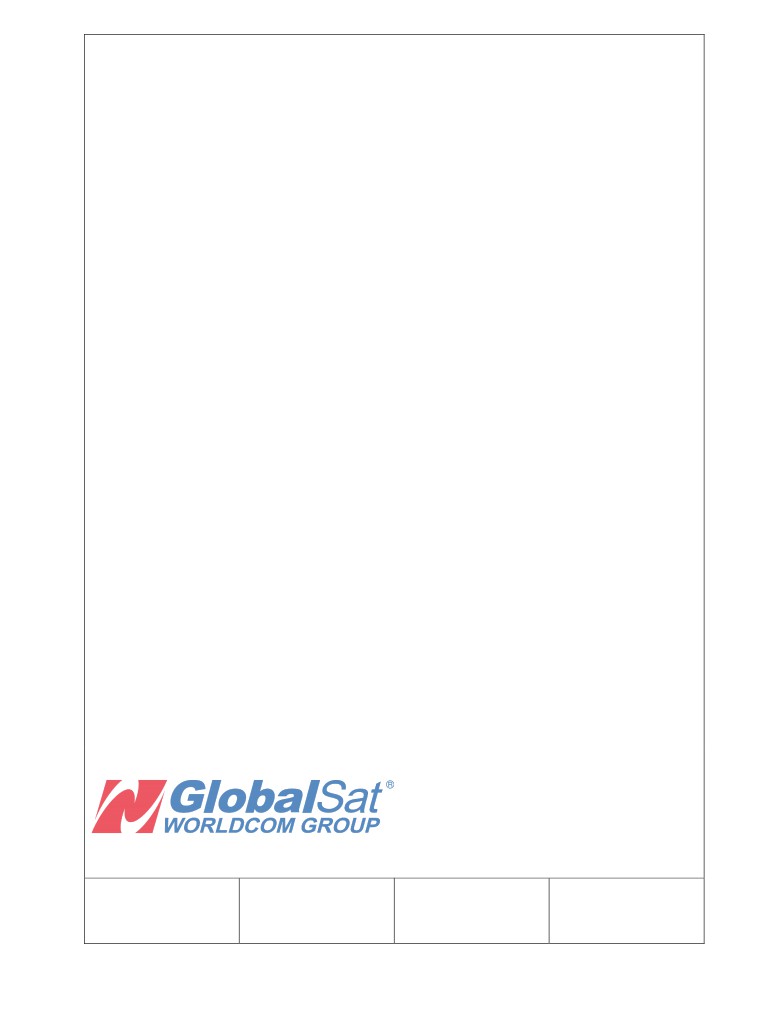 Globalsat Technology Corporation
186, Jian-Yi Road, Chung-Ho City, Taipei
Tel: 886-2-8226-3799 Fax: 886-2-8226-3899
E-mail :
service@globalsat.com.tw High Performance GPS Module
MT-512C GPS module features high sensitivity, low power and ultra small form factor. This GPS
module is powered by MTK GPS solution; it can provide you with superior sensitivity and
performance even in urban canyon and dense foliage environment. MT-512C supports up to 210
PRN channels. With 66 search channels and 22 simultaneous tracking channels, MT-512C
acquires and tracks satellites in the shortest time even at indoor signal levels. Through MT-512C's
excellent low-power consumption characteristic, while using power sensitive devices, especially
portable applications. MT-512C is suitable for the following applications:
MediaTek high performance GPS Chipset
Very high sensitivity (Chip Tracking Sensitivity: -165 dBm)
Extremely fast TTFF (Time To First Fix) at low signal level
Support UART interface, baud rate 4800/9600/38400/115200 fixed on internal setting.
Compact size (12.6mm x 12.0 mm x 7.6mm) suitable for space-sensitive application
One size component, easy to mount on another PCB board.
Support NMEA0183 V4.0(GGA,GSA,GSV,RMC)
Support SBAS (WASS, EGNOS, MSAS, GAGAN), QZSS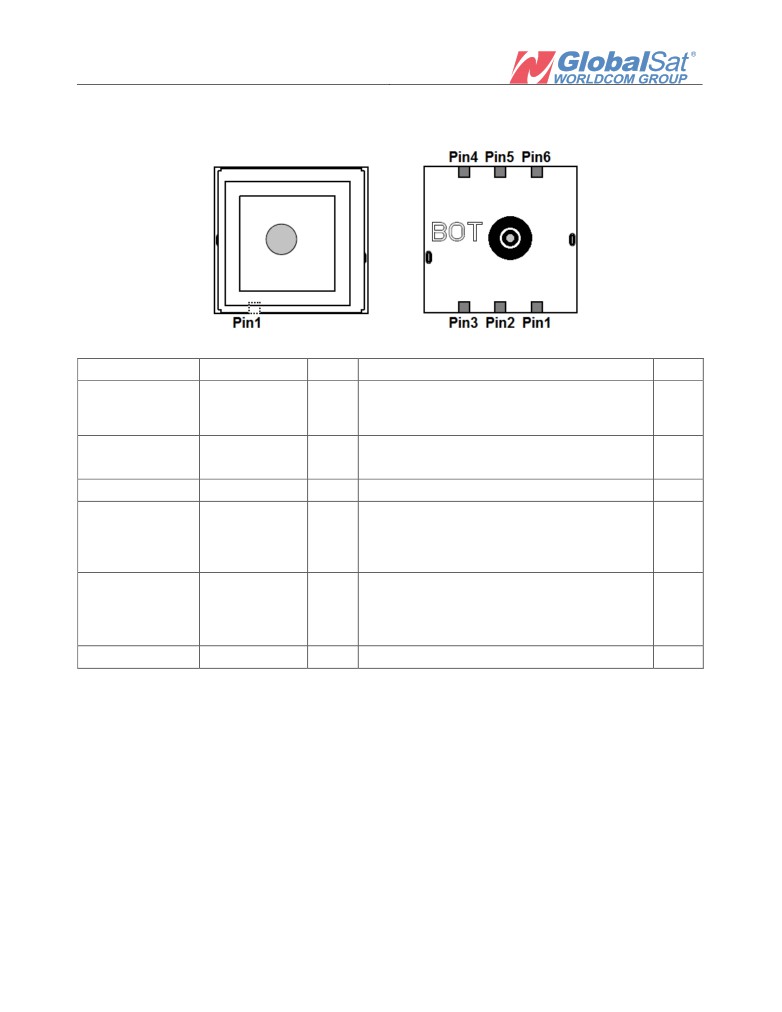 High Performance GPS Module
This is the power input for the RTC and
navigation data retention. This pin builds in a
This is the main power supply to the GPS
This is the main transmits channel for
outputting navigation and measurement
data to user's navigation software or user
written software.(Baud rate default 9600)
This is the main receive channel for
receiving software commands to the GPS
module from user written software.
One pulse per second output.(1PPS)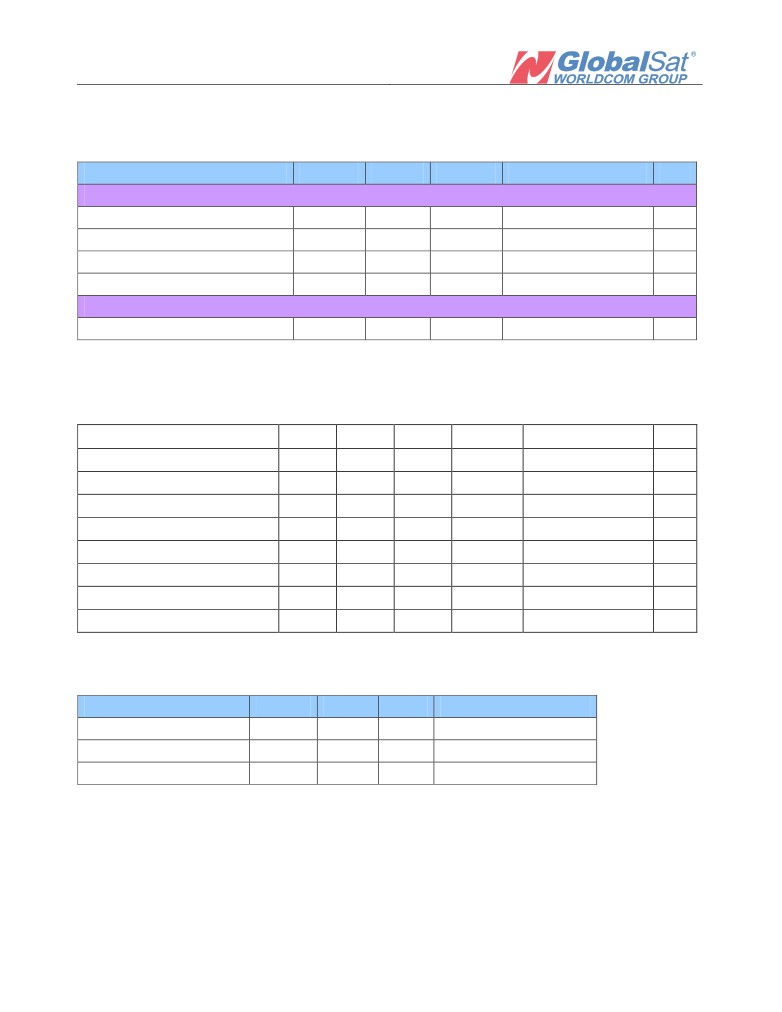 High Performance GPS Module
Absolute Maximums Ratings
DC Electrical characteristics
I/O Low Level Output Voltage
I/O High Level Output Voltage
I/O Low Level Input Voltage
I/O High Level Input Voltage
High Level Output Current
Environmental Characteristics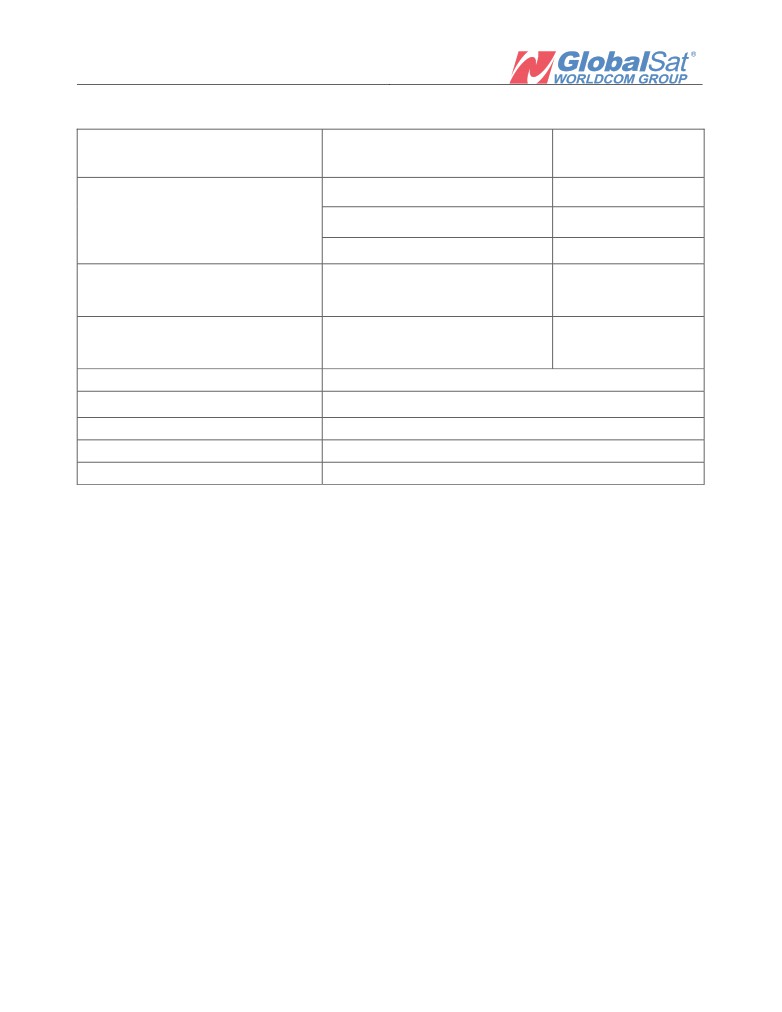 High Performance GPS Module
Chipset Autonomous acquisition :
Horizontal Position Accuracy
MT-512C's sensitivity depended different mechanical design.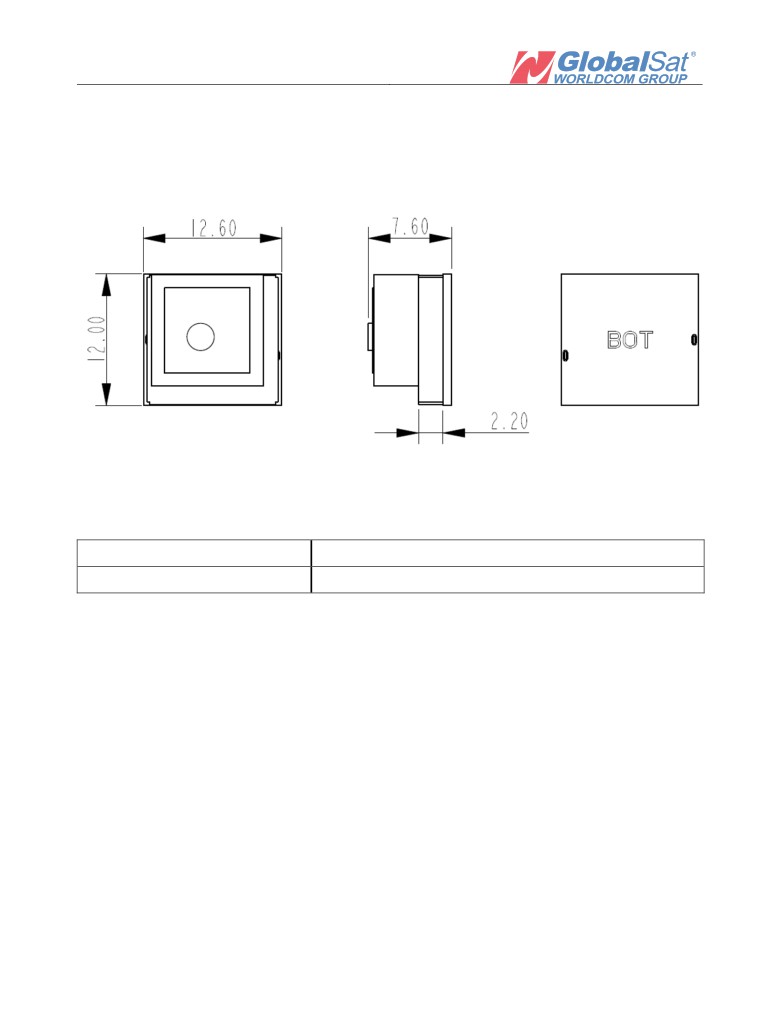 High Performance GPS Module
6-pin GPS Module with 10x10x4(mm) Antenna
12.6 mm * 12.0 mm * 7.6 mm ±0.2mm